HOME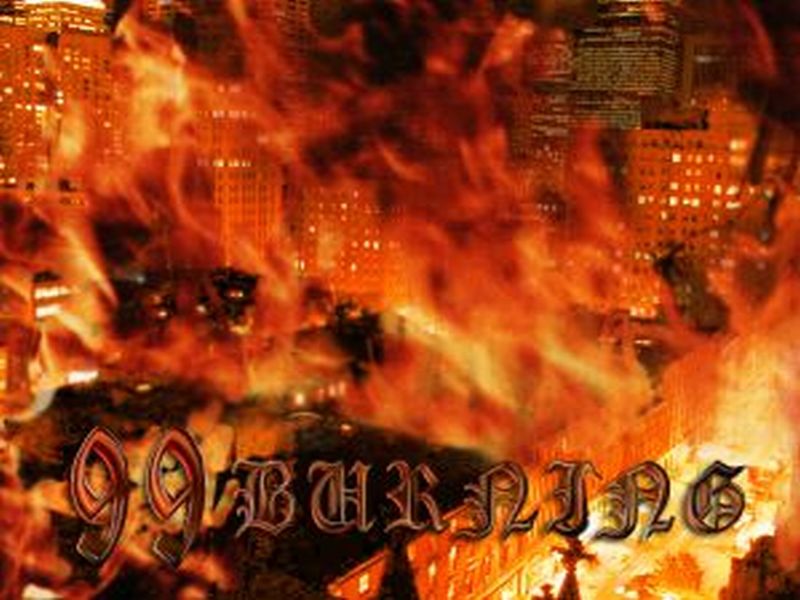 99 ON MYSPACE
BY POPULAR OBLIGATION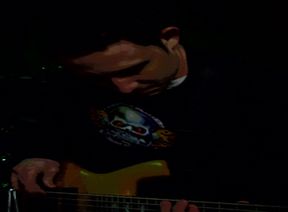 & PUREVOLUME, TO BOOT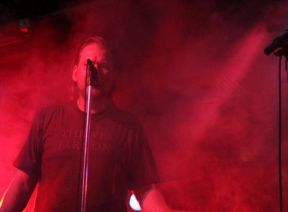 RANDOM RANT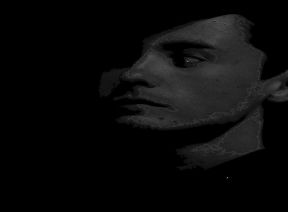 PREVIEW CIRCUS SHOW!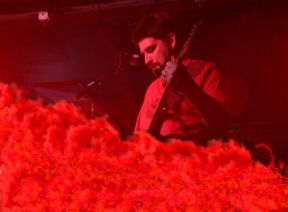 REVIEWS
Directions for use:
To download all songs at once (in a ZIP file), please click here.
Friends share--Gnutella helps them.
To download a song, right click on the on the "MP3" link to its title's right and then click "Save File To Desktop..." or the equivalent option. in your browser. You will need MP3 Compatibility (something most systems are built with) to listen to downloaded or streaming files.
To just listen to a song, click "STREAM" to its title's right and your browser should do the rest.
To read the cunning lyrics of a song, click on the "LYRICS" link to the right of its title.
To stream all songs here, please click here.